Meet our team
.
Our team works with clients globally.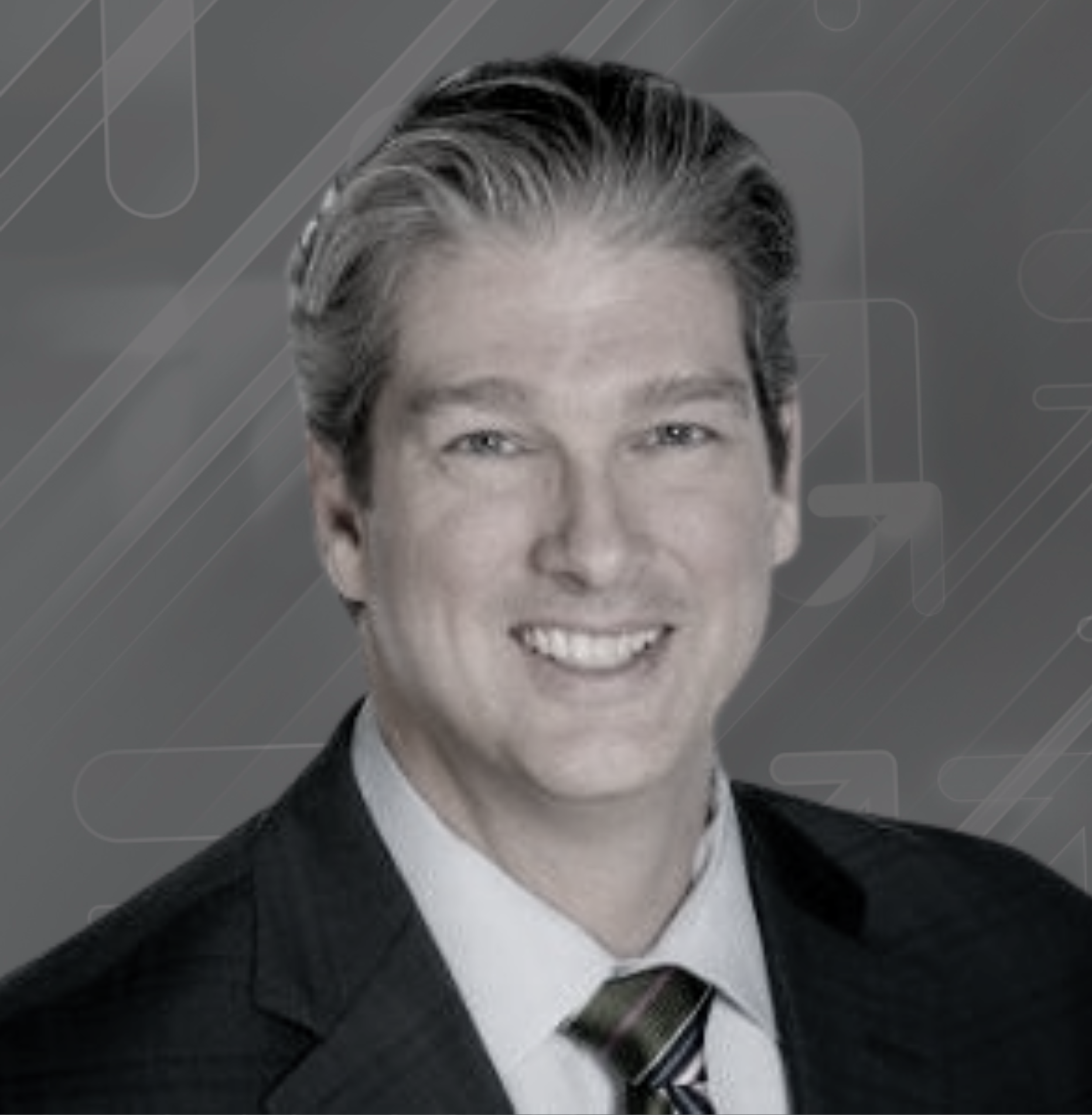 C. David Minifie
Associate, Chief Marketing Officer
About David
C David Minifie has experience as a Chief Marketing Officer, Chief Experience Officer, and EVP, Corporate Strategy for the high-growth (+30% CAGR over 9 years) Fortune 50 healthcare enterprise, Centene. Learned the discipline and craft of classic CPG Brand Management at the Procter & Gamble Company following a decade of leadership training and practice at the US Naval Academy and in service with the US Marine Corps. Uses Purpose to codify culture and unlock high growth through the power of people.
Serves on the Board of Advisors for the St. Louis University School of Medicine, and Board of Directors for the Institute for Sustainable Development.
Industry
Experience
Healthcare (Managed Care, Insurance)
Non-Profit
Marketing Technology (MarTech)
Sports Entertainment
Executive Coaching / Leadership Development
Specialties
Purpose
Business and Brand Strategy
Positioning and Brand Fundamentals
Organization Design and Culture
Leadership Development
Business
Wins
Grew profitability on a challenger CPG brand +22% by using consumer insights to anchor SKU design, pricing and merchandising strategy, resulting in share growth at the expense of the #1 brand in the category.


Returned a super-premium CPG brand to share and volume growth after five years of decline by focusing on the core target audience, core influencer group, key customers, and rationalizing offerings to gain efficiency in the product supply chain.


Helped a Financial Advisory firm articulate their Purpose to hone client acquisition and hiring. Resulting strategic assessment led to dropping 1/3 of clients but doubling assets under management over a two-year period.


Used consumer insights, journey mapping and consumer segmentation to position and launch a Health Insurance Marketplace brand, growing from 50k members in year one to 1.2mm by year 7, with $12B revenue.


Led the Culture integration for the first two largescale acquisitions for Centene (Health Net, 2016; Fidelis Care, 2018) based on company Purpose and employee engagement, leading to smooth business integration and continued +30% CAGR growth.
Executive Marketing
Experience
Founder and Principal Consultant, MinifiesTake, LLC
Chief Experience Officer, Centene
EVP, Corporate Strategy, Centene
Chief Marketing Officer, Centene
Global Brand lead, Eukanuba (P&G)
Want to Accelerate Your Growth Plan
?
Contact Us.
Join the conversation on social media.