Meet our team
.
Our team works with clients globally.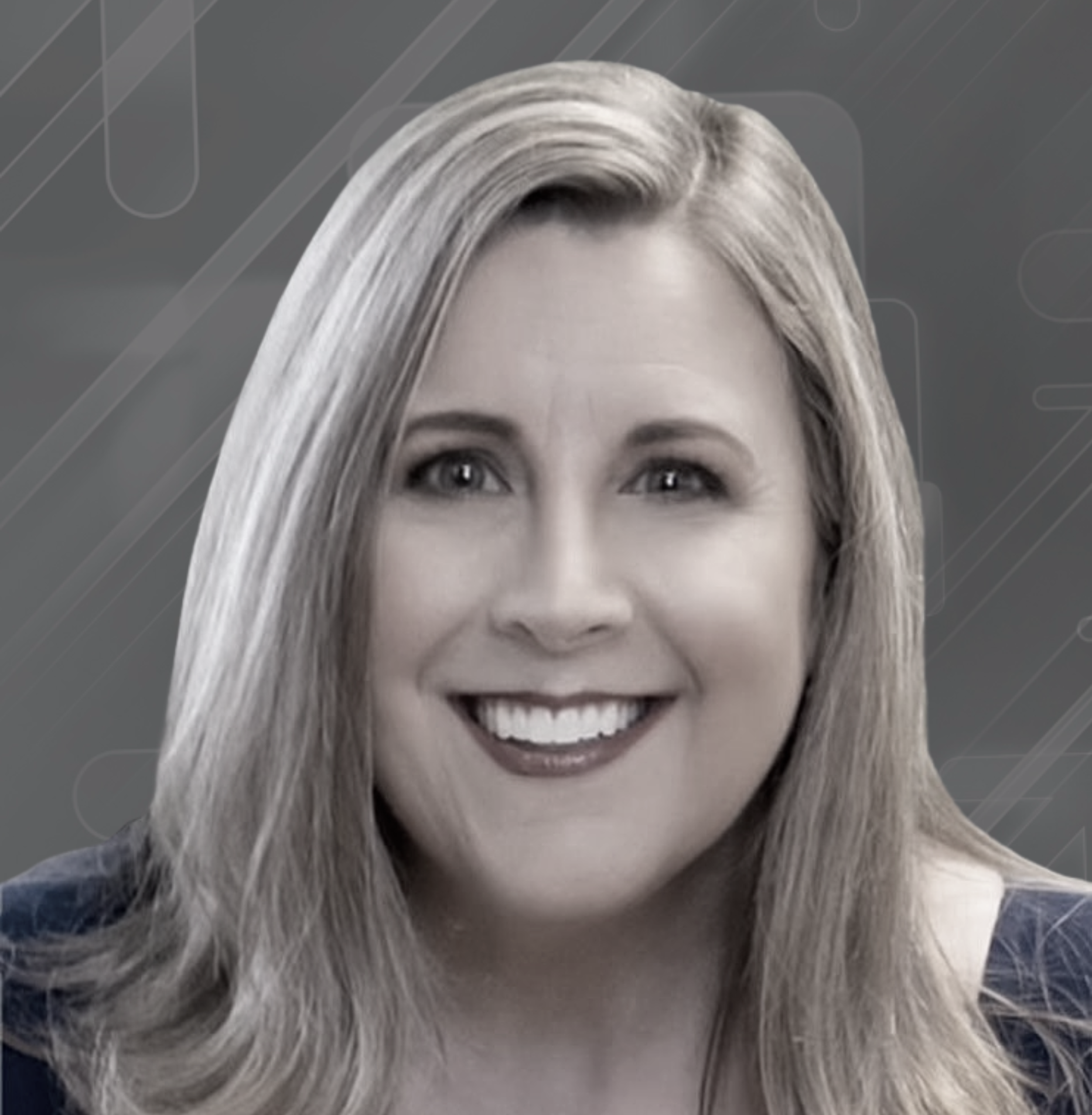 Jennifer Davis
Associate, Chief Marketing Officer
About Jennifer
Mid-cap and enterprise companies trust Jennifer to create growth strategies, including organic product innovation and inorganic acquisitions or partnerships. She translates those bold ideas into actionable plans with cross-functional alignment.
Marketing both through partners and direct and with experience in multiple marketing channels, her global toolbox brings new possibilities to the table.
She is the author of Well Made Decisions (New Degree Press) and serves as an independent advisor to CEOs and their leadership teams who want business growth for the long-term and relevant urgency now.
Jennifer's diverse industry experience challenges the norms and gets teams focused on what matters most.
Industry
Experience
Spectator Sports
Education Technology (EdTech)
SaaS Solutions
Consumer and Professional-Grade Electronics and Devices
Medical Devices and Virtual Health (HealthTech
Specialties
Sports Marketing
Experiential Marketing
Mergers, Acquisitions, and Strategic Partnerships
Brand Identity and Strategies
Product Growth and Innovation
Business
Wins
Rebranded enterprise with data and insights driven process, developed related product branding architecture, implemented award-winning techstack, and relaunched brand campaign generating millions in new revenue.


Grew market-leading offering from 85% in one year with winning product messaging and campaign.


Facilitated product innovation initiative with thousands of crowdsourced ideas leading to 10 ideas approved for investment and global implementation.


Created new global product category and onboarded new third-party specifiers and influencers to drive initial product success.


Established new intrapreneurial startup business within established company growing from $0 to $120M in 3 years.
Executive Marketing
Experience
CMO, LEARFIELD
Head of Product Marketing, Training and Certification, Amazon Web Services (AWS)
CMO, Environmental and Energy Solutions, Honeywell
CMO, VP of Marketing and Product Strategy, Leyard International
VP of Marketing and Product Strategy, Planar Systems
Corporate Strategy Director, Planar Systems
Founder and CEO, Remarkable Tributes
Want to Accelerate Your Growth Plan
?
Contact Us.
Join the conversation on social media.