Meet our team
.
Our team works with clients globally.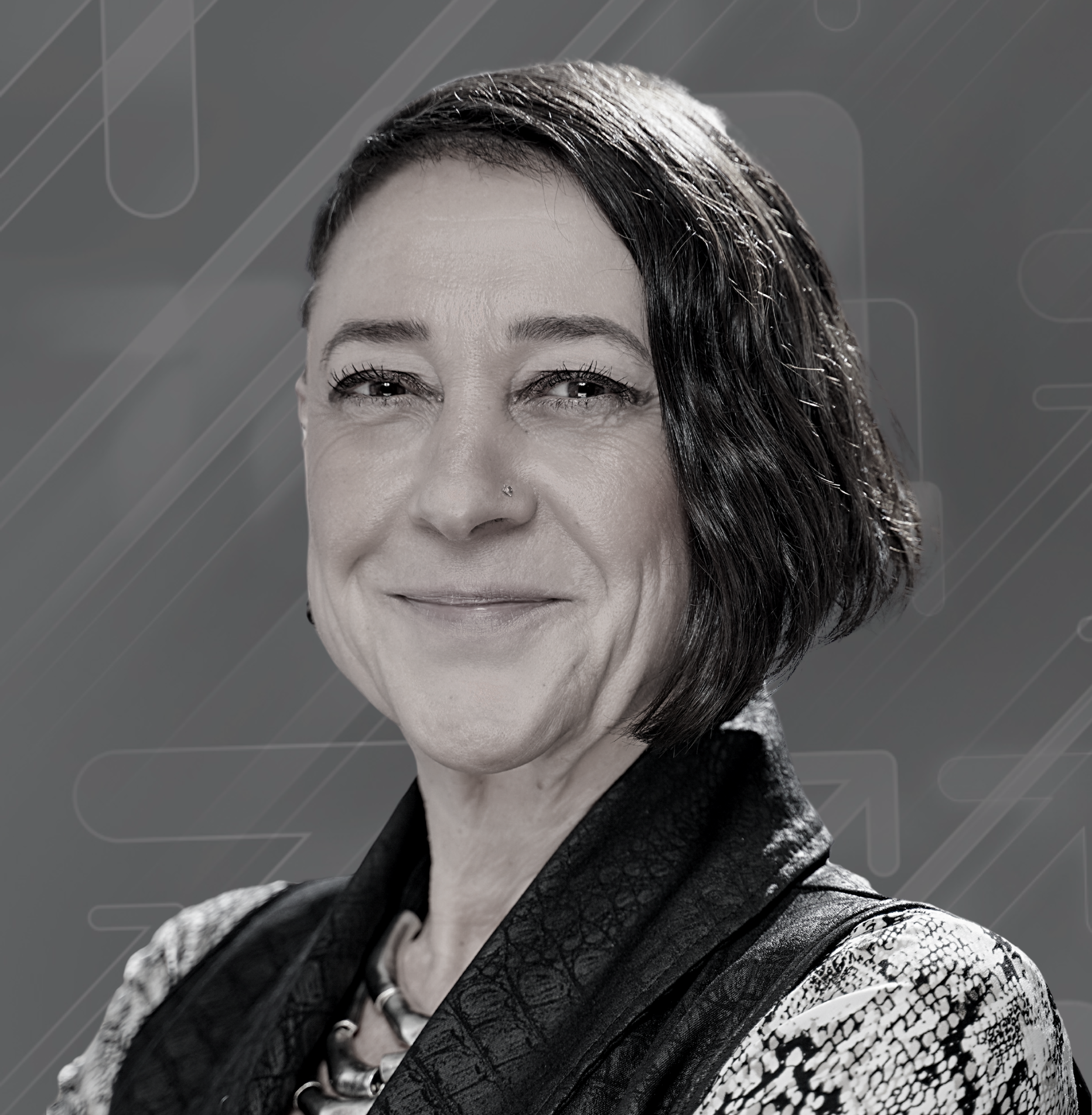 Muriel Lotto
Associate, Chief Marketing Officer
About Muriel
As a senior marketing executive & thought leader, Muriel solves business problems through the power of marketing to deliver sustainable growth for DTC & B2B companies. Nothing gives her greater satisfaction than bringing fresh ideas to brands and teams to deliver results!

She is a full-funnel, full-stack brand and growth marketer with a holistic view of customer acquisition & retention. Over the years, she has honed her talent for weaving together compelling stories to promote products & services and deep analytical skills to measure success.

Her superpower is understanding and interpreting data, turning insights into actions that drive profitable and efficient growth.
Industry
Experience
CPG
Financial Services
Remittances
Consumer Insurance (auto, home, pet, travel, medical, life)
Commercial Insurance
Online Gaming/Sports Betting/Casinos
Specialties
Digital Transformation
B2B/ B2C Acquisition / Growth
Digital & Social Media Marketing
Content & Influencer Marketing
CRM and Loyalty Marketing
Business
Wins
Achieved 32% reduction in media costs and 25% growth in acquisition of new digital customers at Western Union by leading two global RFPs to consolidate 70+ media and 25+ creative agencies into one.


Significantly improved ROI by increasing engagement and retention of existing B2B2C customers at Sightline Payments, driving 40%+ growth within first six months in role by insourcing CRM capability and building out Marketo into our Adobe data lake.


Repurposed all media budget resulting in 80% digital growth during Covid-19 pandemic, with a predictive modelling approach to performance media.


Transformed overall marketing impact by developing creative, content, messaging, and media strategies for driving efficiency across multiple business lines in 223 markets with total investment of $150M, resulting in CAC reduction of 30%.


At Bupa, turned around SME book and generated positive net growth for first time in 3years and recorded highest ever performance of +35% growth by converting 57% leads into direct sales.
Executive Marketing
Experience
Pivot Marketing LLC, strategic marketing consultancy, Denver, CO 2022 - Owner and Founder
Sightline Payments – Denver, CO & Las Vegas, NV 2021 to 2022 - Chief Marketing Officer
Western Union – London UK, Miami FL & Denver CO - Global Vice President of Brand and Marketing (2018 to 2021) + Vice-President, Global Marketing Strategy and Brand Management (2015 to 2018)
Bupa International – Brighton UK 2011 to 2013 - Customer Strategy and Marketing Director
Want to Accelerate Your Growth Plan
?
Contact Us.
Join the conversation on social media.