Meet our team
.
Our team works with clients globally.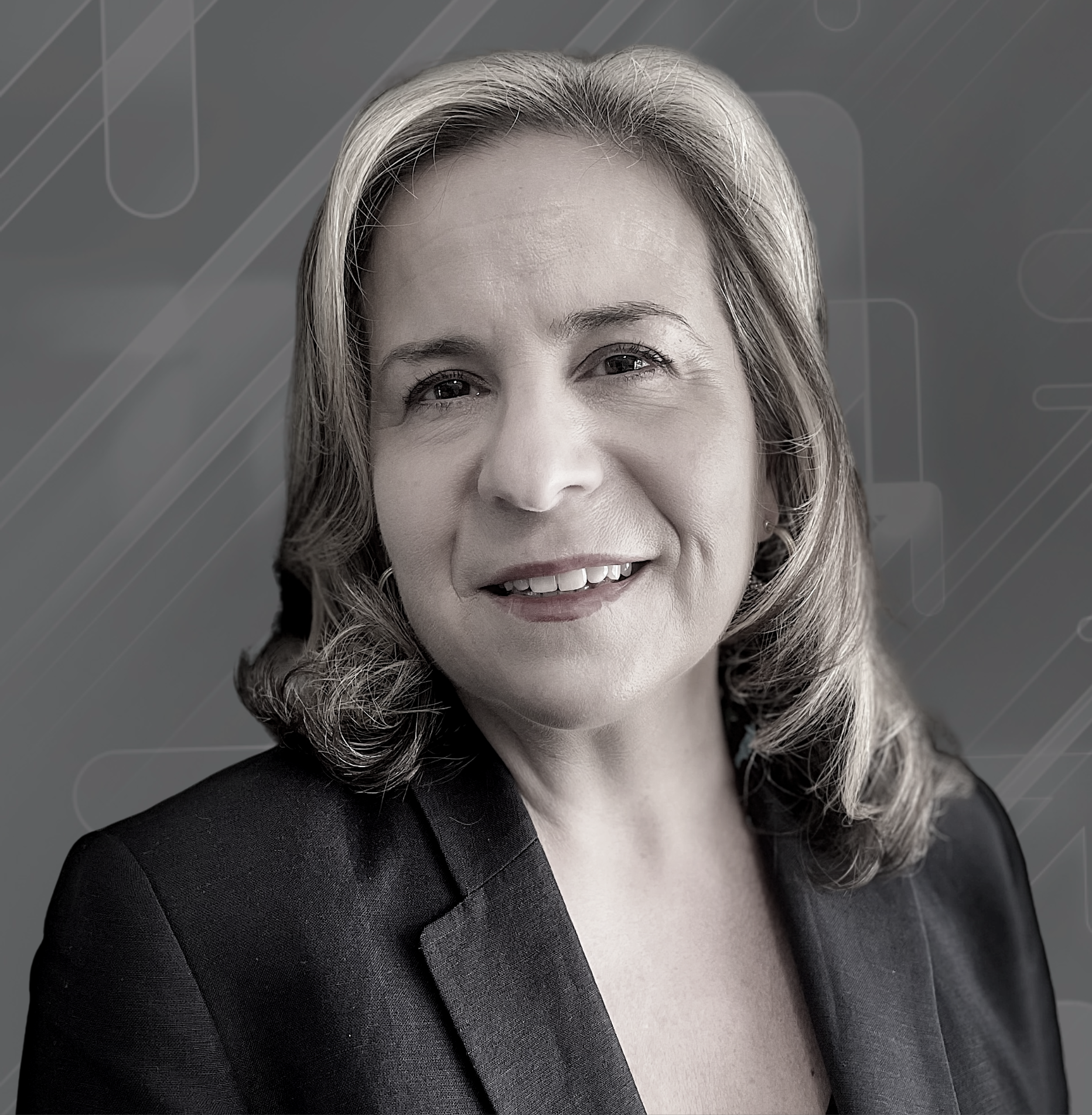 Nozi Hamidi
Founding Partner, Chief Marketing Officer
About Nozi
Nozi Hamidi is known for creating actionable business strategy for revenue growth. After a successful B2B marketing & strategy career in water treatment, specialty chemicals, pulp & paper, materials, and energy, she now works with business leaders to define corporate and business unit strategy, map M&A opportunities, and drive commercial growth.
She has led numerous Voice of Customer projects to inform product innovation and M&A strategies; developed and implemented brand architecture and go-to-market strategies; and built Marketing & product management teams from the ground up.
Her P&L experience has greatly influenced her ability to align sales and marketing and help businesses prioritize differentiated products & services while optimizing the remainder of their portfolio.
Industry
Experience
Water & Wastewater
Chemicals & Plastics
Pulp & Paper
Packaging
Building Materials
Industrial Services
Energy




Specialties
Corporate & Business Unit Strategy
Go-to-Market Strategy
Brand Strategy & Architecture
Voice of Customer Market Research
Pricing Science & Analytics
Business
Wins
Achieved 20% growth of new products into existing markets and 15% growth of existing products into new markets from revamping an additives company's Go-to-Market strategy - all without increasing Marketing spend.





Conducted rapid market and profit pool analysis that informed a transformational M&A strategy to double company EBITDA.





Uncovered from VOC research a 30% growth opportunity of actionable price increases and new customer targets due to competitors exiting niche segments.





Captured 10% price leakage during the set-up of a commercial pricing science system applying customer segmentation, product segmentation and pricing analytics. Identified next level opportunities for an additional 20% price capture.





Increased sales by 10% from product cross-selling after implementation of branding architecture for a merger of three businesses.
Executive Marketing
Experience
Founder & President, strategXconsulting, LLC
VP Marketing & Product Management, WR Grace
VP Marketing & Business Development, SWM International (now Mativ)
VP Marketing, BWA Water Additives (now Italmatch)
Director of Marketing, WestRock
Director of Marketing, Industrial Water Treatment, Ashland Inc. (now Solenis)
P&L Leader, Commercial & Institutional Water Treatment, Ashland Inc. (now Solenis)
Growth / New Ventures Leader, Ashland Inc.
Want to Accelerate Your Growth Plan
?
Contact Us.
Join the conversation on social media.