Meet our team
.
Our team works with clients globally.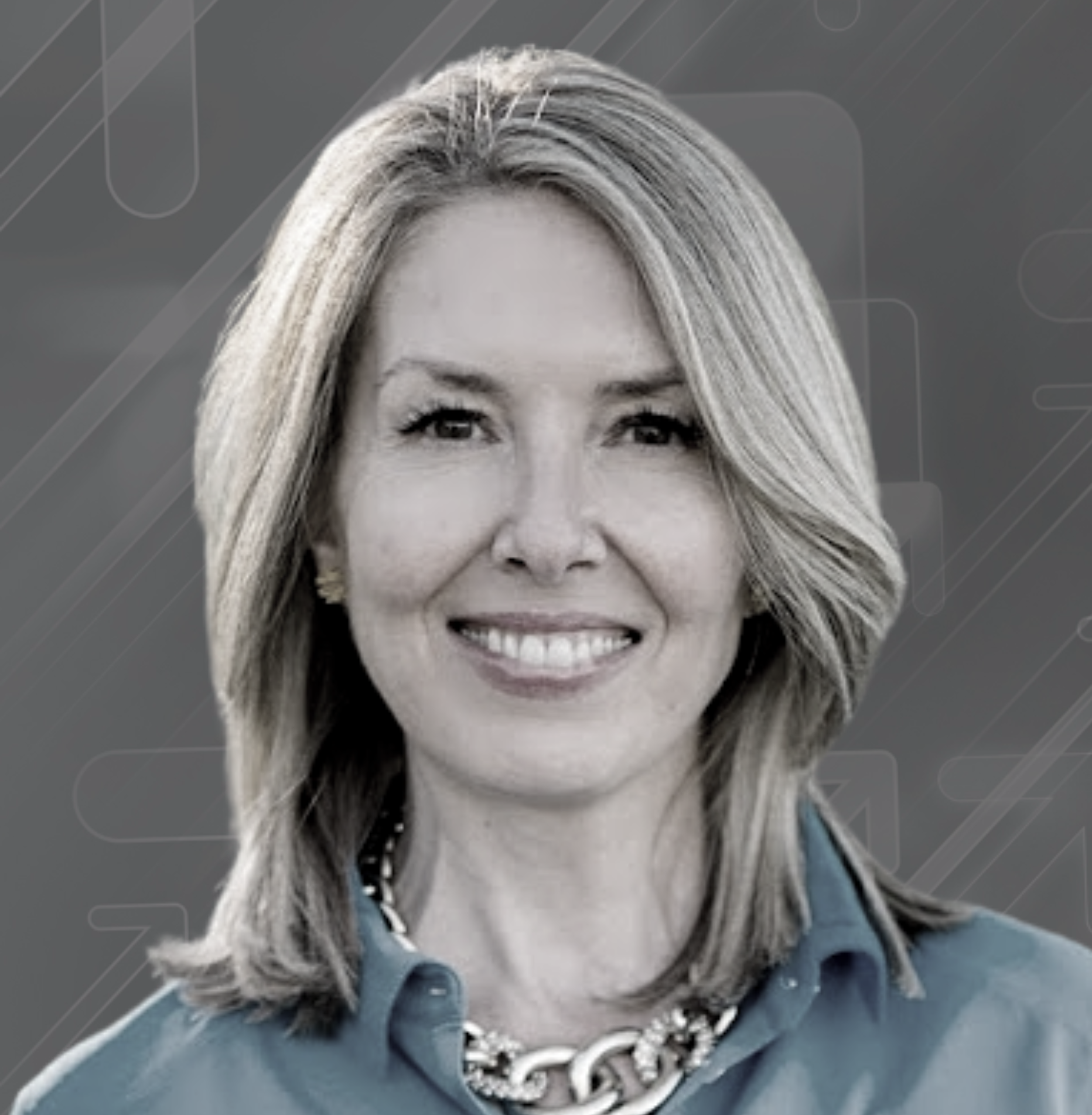 Ani Matson
Founding Partner, Chief Marketing Officer
About Ani
CEOs and Boards count on Ani for sound digital and technology decisions related to marketing.
Ani has extensive strategic marketing expertise. Before becoming a Founding Partner of The CMO Syndicate, she enjoyed a twenty-year career in a broad range of leadership positions that cut across marketing strategy, digital transformation, and data analytics.
Ani's current clients are in the telecom, insurance, and biotechnology industries.
Past roles include executive appointments at the National Education Association's Member Benefits Corporation and The McGraw Hill Companies Aviation Week Group. She is an accomplished entrepreneur, having launched, managed, and successfully sold a publishing company before turning 30.
Ani currently teaches strategic marketing courses at Georgetown University's Masters in Integrated Marketing Communications program.
Ani is driven to serve her community and her peers. She serves on the Board of Every Mind, Help Heal Vets, and is an advisor with the Business Continuity Taskforce at the Maryland Tech Council.
An avid learner, Ms. Matson received a BA in International Relations from Clark University, an MBA from the Robert H. Smith School of Business at the University of Maryland, a Strategic Marketing Management (SMM) Certificate from Harvard Business School, and an Executive Data Science Specialization from The Johns Hopkins University.
Industry
Experience
Non-Profit Organization Management​
Biotechnology
Insurance
Luxury Goods & Jewlery
Military
Aviation & Aerospace
Specialties
Strategic planning
Digital transformation
Marketing technology
Brand positioning
Board alignment
Business
Wins
Managed relationships with diverse constituency groups including 14,000 state and local Affiliates across the United States and several international groups. I managed a budget of $50MM annually with assets across products at over $10B.


Built a high performing senior management team to carry out the mission of the organization by growing the portfolio of strategic partnerships as well as building the marketing infrastructure to support growth.


Accelerated growth through the launch of a new responsive, ecommerce website, and the improvement of email, digital, social, CRM, mobile technologies. Increased digital acquisition by 20-50% for various product lines.


Championed the use of data and technology to understand customer behaviour, optimize messaging across platforms and predict the "next best product" along the customer journey, contributing to 20% lift in sales.


Grew Customer Call Center impact by expanding its capabilities to digital channels, through online chat and social care. Gained 20% lift in customer engagement as a result.
Executive Marketing
Experience
CEO, Digital Marketing Strategies LLC.
CMO, Blue Star Families
CMO, Worldwide ERC
CMO, NEA Member Benefits Corporation
Head of Online Marketing, NFIB
Corporate Marketing Director, UCG, Oil Price Information Service (OPIS)
Head of Marketing, The McGraw-Hill Companies
Co-Founder, South America Report
Want to Accelerate Your Growth Plan
?
Contact Us.
Join the conversation on social media.