Growth Accelerator

Services

.

Leadership, Strategy & Innovation: Whatever your needs are, as fractional CMOs we are more than just growth consultants. We are hands-on practitioners who flex as needed to accelerate both your revenue growth and profitability needs.
163
%
increase in topline sales
15
point
increase in retention
51
%
growth in new members
Our Growth Acceleration Services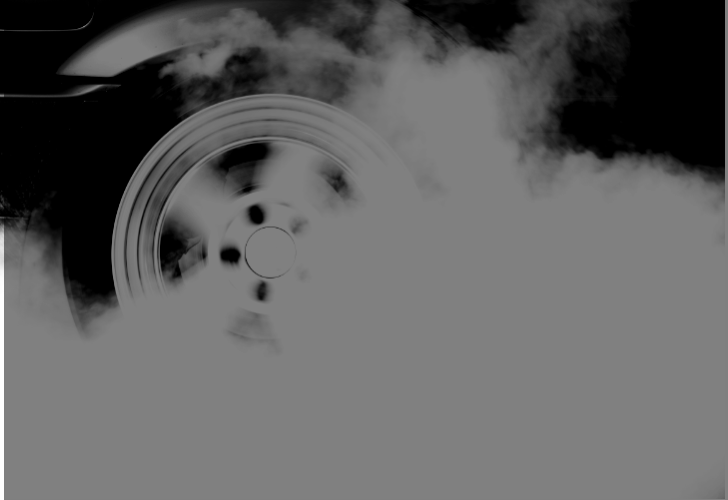 The Growth Project
Need a specific expertise? With our fractional marketing and interim CMO services, we'll quickly bring C-level industry knowledge, best practices, advice and upskilling only an expert CMO could.
Go-to-Market Plans​
Revenue/Profit Intelligence​
Growth Roadmap​
Performance Audit/Strategy​
Subscription Optimization​
Subscription Optimization​
Media Audit/Strategy​
Data Optimization​
Retention & Cust. Experience Audit/Strategy​
Branding/Positioning
TV/Celebrity Integration​
The Interim Growth CMO
Don't have a CMO? Are a CMO but, need more bandwidth? With our fractional CMO services, we'll help you rapidly unlock your short, medium or long-term goals with a dedicated world class resource.
Retained Interim CMO​
Channel Leadership​
Longer-Term Projects
New Product Launch​
Digital Transformation​
Global Expansion
CX Transformation​
Operational Restructure​​
Team Hiring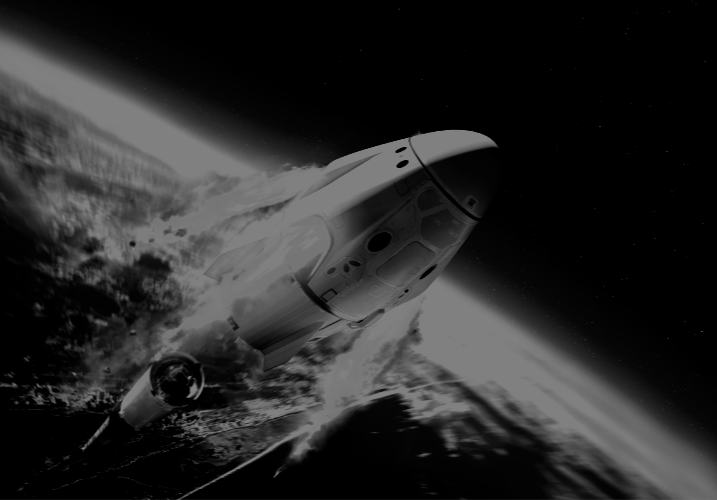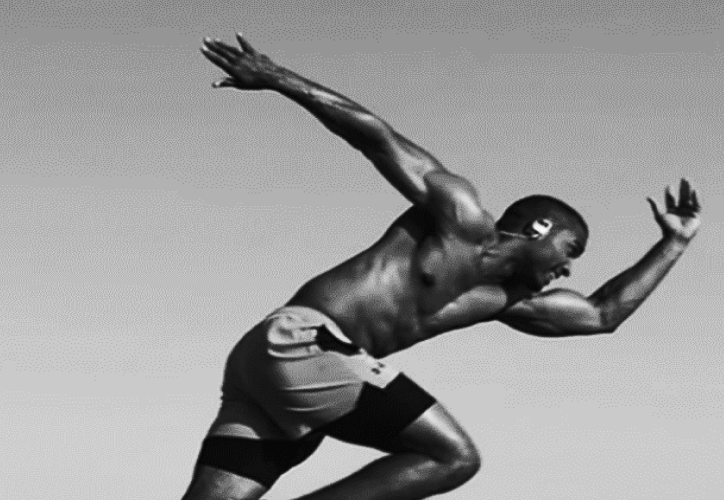 The Growth Advisory
Need a specific expertise? Have a specific skill-related challenge you need to address quickly? We're more than typical hands-off growth marketing consultants. We'll bring global industry knowledge, best practices, advice and upskilling to improve your company's performance faster.
Advisory Work​
Multi-CMO Mastermind Sessions​
Team Upskilling/Training​
Executive Coaching
Masterclasses for Teams
Strategy Call
Contact us and we wil set up an obligation free 45-minute Discovery Call with a minimum of 2 CMOs to fully understand your requirements.
Lead CMO Assignment
Once we fully understand your requirements, we will then allocate a Lead CMO who will be your main point of contact.
Statement of Work (SoW) Sign-off
We will then develop a customized Statement of Work (SoW) to achieve the desired outcomes with agreed to timeframes and costing.
Sprint Start
Our CMO begins work on accelerating your growth.
Want to Accelerate Your Growth Plan
?
Contact Us.
Join the conversation on social media.