Meet our team
.
Our team works with clients globally.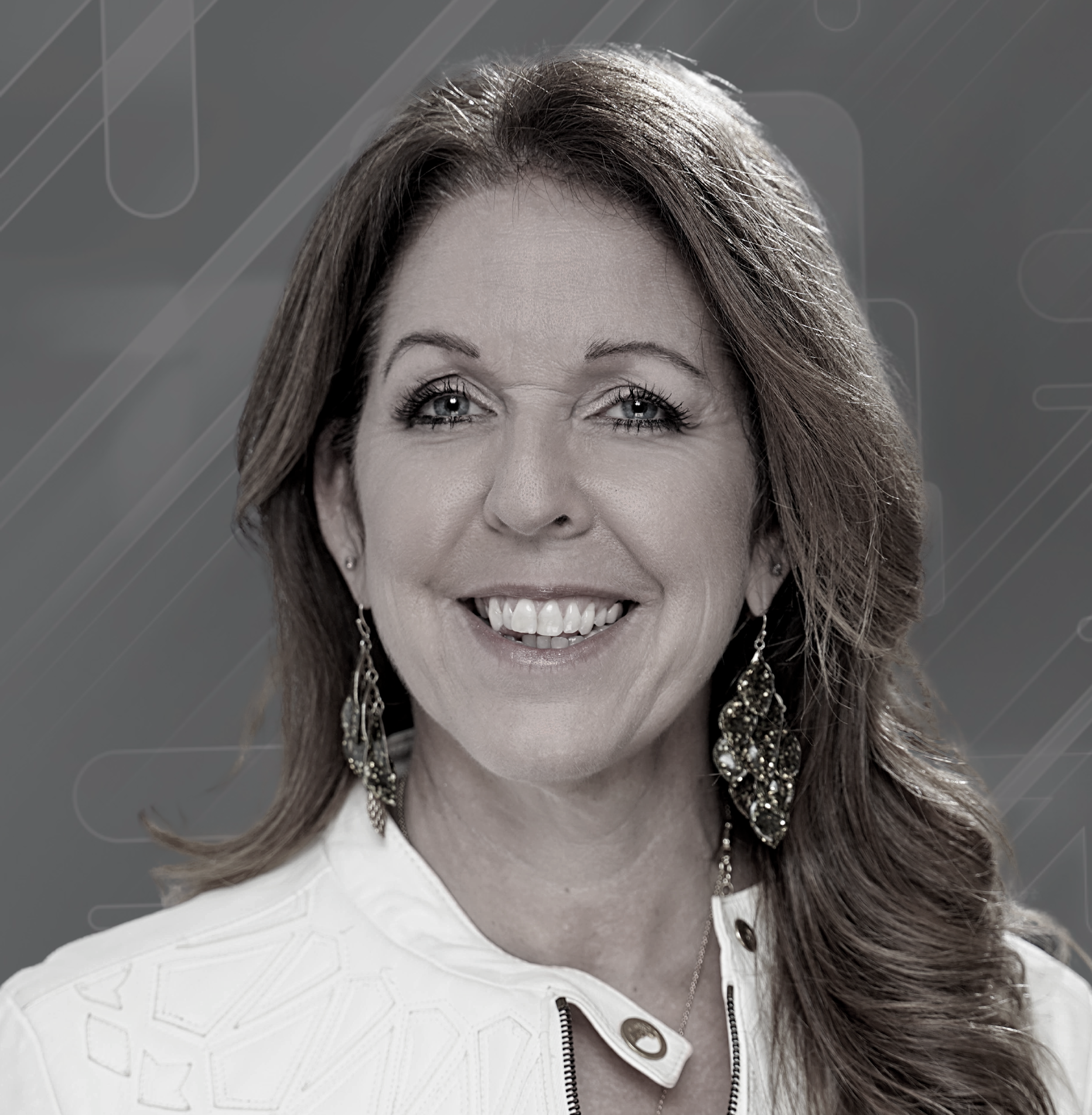 Jennifer Welch
Founding Partner, Chief Marketing Officer
About Jennifer
Jennifer Welch is an accomplished Brand and Marketing Strategist specializing in growing B2B businesses with differentiated value propositions and focused audiences.
She has vectored her career from saleswoman to trainer, marketer to brand ambassador, speaker to guest lecturer, practitioner to strategist; serving financial services, technical processes, lubricants, chemicals, race fuel, IP and more in segments from entertainment to insurance to oil & gas, and pulp & paper and working in scenario planning on the world's biggest scale – global energy supply and consumption.
Her 30-year background in international business, partnerships, licensing, valuation, and purpose uniquely enable her to grow businesses using brand as their strategic lever.
Industry
Experience
Oil & Energy​
Renewables & Environment
Spectator Sports
Financial Services
Automotive
Specialties
Brand Strategy
Purpose
Brand Character and Archetypes
Value Propositions
Business
Wins
Increased Share price 53% from $39-$60 in 2 years.


Increased Brand Value 150% in 4 years from $12B to $30B.Grew Brand Value to highest of any energy company in the world.


Grew Brand Equity and Revenue through licensing and partnerships, and protected the brand through trademark management, anti-counterfeiting policy and infringement monitoring.


Increased Client Net Promotor Score by 52% in 4 years.


Increased Employee Net Promoter Score by 28% in 4 years.
Executive Marketing
Experience
Founder and Chief Executive Officer, Jennifer Layne Brands, LLC
Head of Brand Strategy & Stewardship, Shell
Global Brand Manager, Shell Global Solutions
Global Industrial and Petrochemical Marketing Manager, Shell Global Solutions
About Ani
Drives growth strategy and execution for consumer-oriented companies, with deep expertise serving leaders in media, consumer technology, and sports.
Industry
Experience
Digital Strategies
Consumer Insight
Digital Transformation
Marketing Channel Expansion
Want to Accelerate Your Growth Plan
?
Contact Us.
Join the conversation on social media.