Meet our team
.
Our team works with clients globally.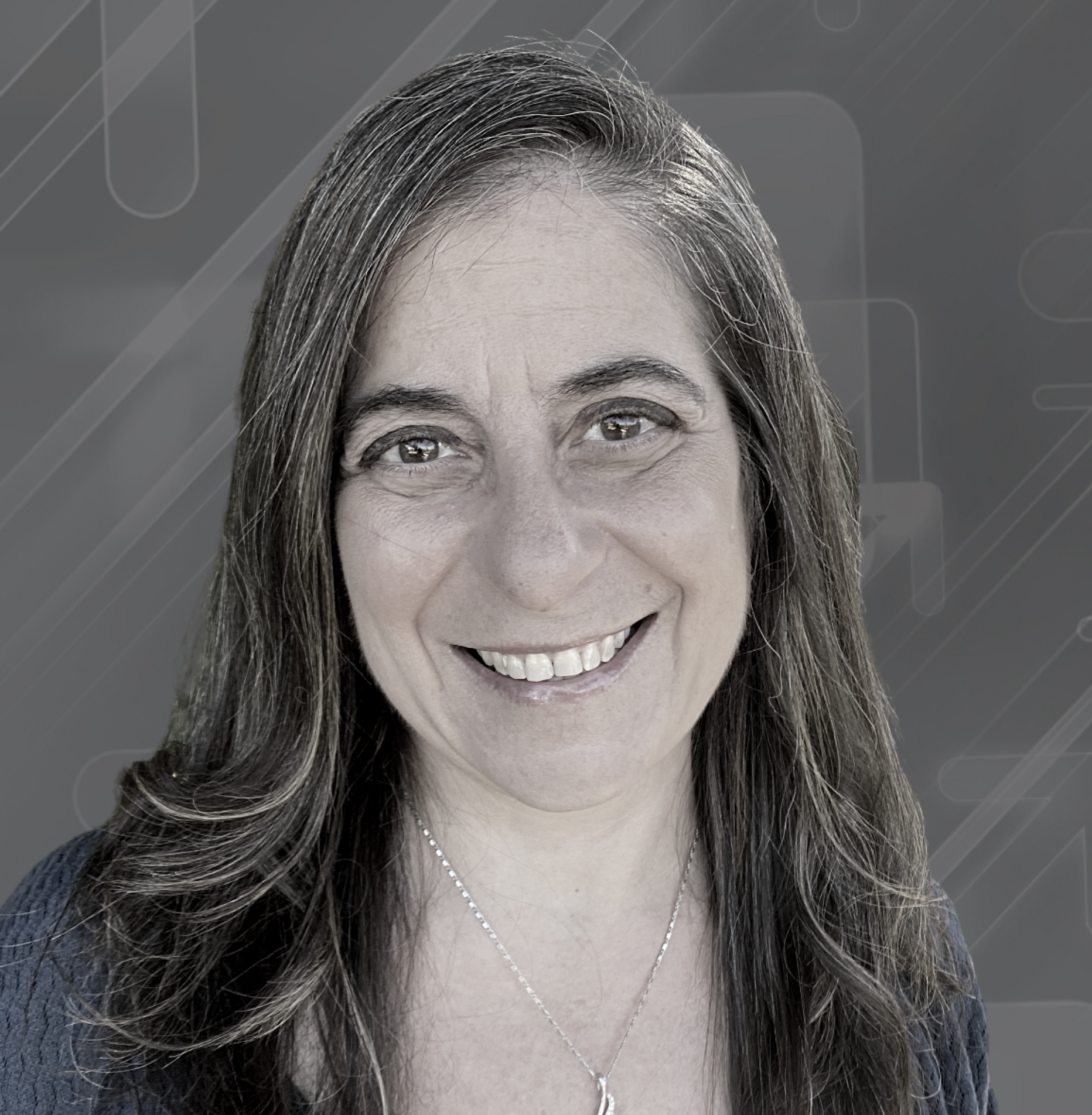 Lina Calia
Founding Partner, Chief Marketing Officer
About Lina
Lina Calia turns marketing dollars into revenue. She is a creative marketer and leader bringing over 35 years of experience to help mid & large enterprises with B2B, B2C and DTC brands achieve scalable growth with rigorous accountability and provable return from their marketing investments.
Data centric, innovative and a holistic marketer, Lina is ever fixated on ROAS and performance derived from all marketing channels. She has proven that brand and performance work as one.
Organizations turn to Lina to help with:
Growth planning
Holistic marketing
Channel strategies
Intensive strategic workshops
Performance improvement audits of existing approaches
Attribution, testing & optimization structure
Aligning teams and media channels
Go-to-market deployments uncovering step-change improvements
Industry
Experience
Computer Networking​
Computer Software​
Consumer Services​
Information Services
Information Technology and Services
Wireless​
Specialties
Digital Strategies
Consumer Insight
Digital Transformation
Marketing Channel Expansion
Business
Wins
Drove double digit improvements in both Growth (+40%) and Cost per Acquisition CAC (-22%) for a category leader that had significantly reached a plateau, was operating in silos, and deploying marketing channels ineffectively. Audited all channels and built a scalable, strategic roadmap for success. Recalibrated the go-to-market strategy towards holistic and integrated performance aligning internal teams and external agencies. Material business improvements began within 6 months and continued momentum going forward.


Drove double digit growth for a challenger brand helping them break through and accelerate growth. Developed holistic, strategic, and scalable go-to-market strategy leveraging both online and offline channels, data, and technology. Educated executives set expectations & budgets, aligned, and led both internal and external teams. Efforts drove significant lift across all channels including +70% in SEM and +54% in affiliate. Achieved 24% growth in direct traffic sales with a +10% increase in average order value and -39% in cancellations.


Partnered with, and educated, executive leadership on how to better leverage data and technology to improve a Non-Profit brand's performance at scale. Audited existing efforts, deployed better attribution solutions leveraging big data and technology. Rearchitected the strategy driving Increased reach and brand metrics while garnering a 10x increase in web donation performance by optimizing channels and frequency, while reducing oversaturation and waste.


Designed and deployed an ABM (account-based marketing) program targeting VP/C-Suite and LOB leaders. Audited existing content assets and marketing strategy. Pulled best statistical data points & graphics from their best performing ebooks into the ads and messaging that drove performance. Built a revised approach that leveraged data to not only target initially identified accounts but added highly likely to buy new accounts uncovered through data and technology. The resulting initiatives were the highest performing in the history of the company and beat benchmarks from the leading technology/data partner we selected, achieving double digit response and conversion rate improvements.
Executive Marketing
Experience
Founder & President, Accountable Media
VP Paid Media, Lifelock
SVP Strategic Planning, Database, Media & Analytics, Wunderman / YR
Exec Director of Marketing, Go.com
VP Media Director, Wunderman
Want to Accelerate Your Growth Plan
?
Contact Us.
Join the conversation on social media.