Meet our team
.
Our team works with clients globally.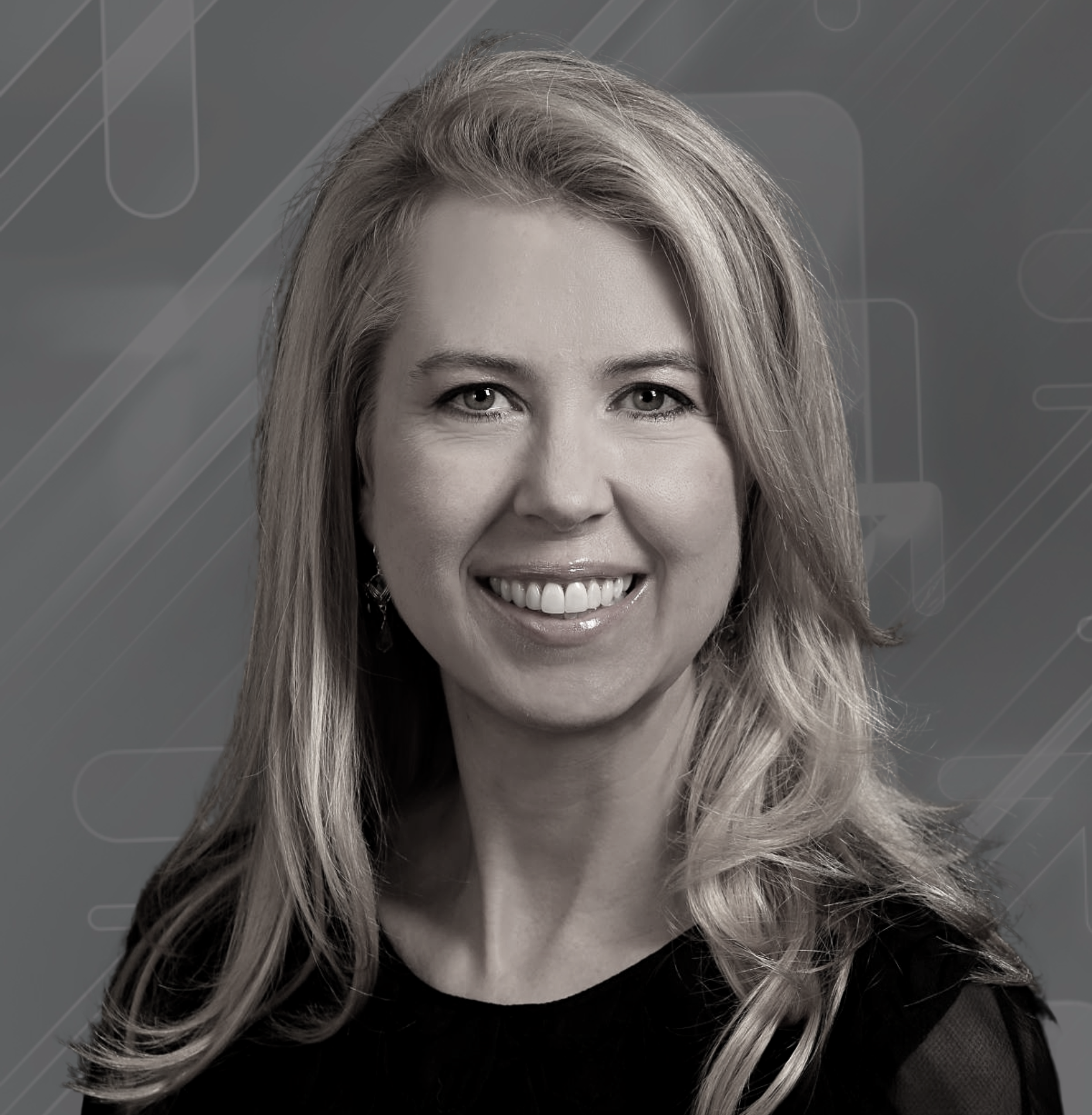 Lisa Bratkovich
Founding Partner, Chief Marketing Officer
About Lisa
Lisa is an accomplished Chief Marketing Officer known for driving significant growth for direct-to consumer and omnichannel consumer brands.
With a 30-year track record of proven results, Lisa works with CEOS and CMOs to unlock revenue and profit for mid-size brands. She has helped launch and optimize strategy/performance for numerous brands and also has an extensive background in expert in subscription business models, sweepstakes, DRTV and celebrity-based brands.
With her P&L and general management experience, Lisa also helps companies better monetize their marketing efforts and internal expenditures.
Industry
Experience
eCommerce
Beauty & Skincare
Health, Weight Loss & Supplements
Online Education
Sweepstakes​
Specialties
Direct-to-Consumer/eCommerce
Growth Strategy
Go-to-Market Strategy
Subscription Optimization
Customer Retention
Business
Wins
Increased new active subscribers by 260% and current customer retention by 15 points by uncovering extensive gaps and opportunities in customer retention/subscription model and developing strategic execution roadmap for well-established online education company.


Increased new customer acquisition by 46%, decreased cost per customer by 16% and aligned all marketing channels resulting in most successful annual campaign for well-known weight loss company.


Developed and led strategic enterprise-wide customer experience transformation for top direct-to-consumer skincare brand. Raised customer satisfaction by 19 points and significantly increased cancel/save revenue while saving millions of dollars in annual operational costs.


Continually increased response up to 87% and revenue up to 171% resulting in significant profit contribution by personally developing the highest performing marketing strategies/ offers/programs for the most successful sweepstakes company in the United States.


Boosted profit of mature direct-to-consumer jewelry and collectibles brand from a $155K loss to a $3.4M gain within 14 months through innovative marketing/creative/database strategies and dramatically reduced internal expenditures - far exceeding established financial objectives.
Executive Marketing
Experience
Founder and Chief Executive Officer, Direct Upside Group
Chief Marketing Officer, ChromaDex
Senior Vice President of Marketing, Guthy|Renker
Executive Marketing Director, Murad
Executive Director of Marketing, SCI
Senior Managing Marketing & Creative Director – United States Sales Corp.
Want to Accelerate Your Growth Plan
?
Contact Us.
Join the conversation on social media.