Meet our team
.
Our team works with clients globally.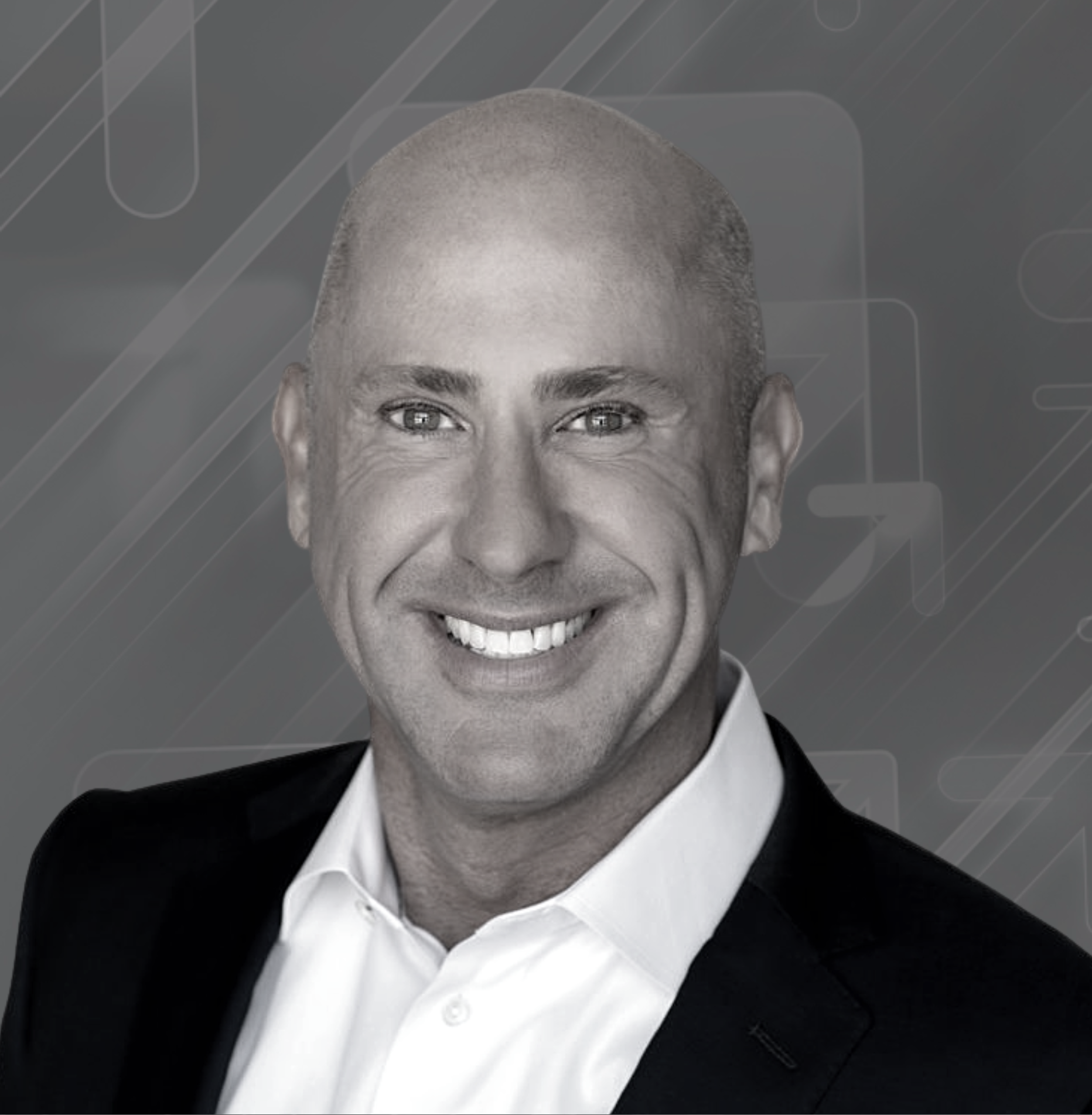 Shayne De la Force
Founding Partner, Chief Marketing Officer
About Shayne
Shayne excels at working with CEOs & leadership teams to take a growth vision from a concept to delivering a compelling ROI. Having had a successful sales and marketing career at global companies across Japan, Germany, Switzerland, China, Australia and the USA, he now applies his deep marketing expertise to help mid-sized B2B companies differentiate their brands, grow revenue, and expand into new markets globally.
With a passion for listening to the customer, leveraging competitive insights, and market analysis, he helps companies sharpen strategies, improve sales and marketing alignment, build a high-performing team, and accelerate growth.
Clients served include PepsiCo, INTEL, Samsung, TSMC, Nestle, General Mills, Infineon and Micron to name a few.
A champion for the world's most disadvantaged children and the environment, Shayne also currently sits on the board of multiple foundations that help drive change globally, including the NAT Foundation which focuses on giving the world's most disadvantaged children an education to lift them up and out of poverty.
Industry
Experience
Industrial Technology
Advanced Manufacturing
Semiconductors
Packaging
Food & Beverage
Specialties
Accelerated Growth Strategies
Go-To-Market Strategies
Cross Boarder Expansion
Product Innovation
Mergers, Acquisitions, and Strategic Partnerships
Business
Wins
Achieved and average of 27.3% year over year revenue growth for 10+ years with a return to positive net earnings (EBIT) through a focused field sales development and product innovation, strategic pricing and a targeted global channel expansion strategy.


Led the successful global re-branding of the TNA Solutions brand from business case through execution to become a market category leader globally.


Delivered the biggest new product launches in LAM Research history, launching four new products in the same year.
Completed 8 company acquisitions in seven years that catapulted sales revenue, market share and product offerings.
Executive Marketing
Experience
Founding Partner, Chief Marketing Officer, CMO Syndicate (Washington DC, USA)
Global Chief Marketing Officer, TNA Solutions (Sydney, Australia)
Director, Asia Pacific Operations, SYNOVA (Lausanne, Switzerland)

VP, Marketing &

Communications, LAM Research Corporation (Villach, Austria)
Marketing Manager, International Sales Division, DISCO Corporation (Tokyo, Japan)
Want to Accelerate Your Growth Plan
?
Contact Us.
Join the conversation on social media.