Meet our team
.
Our team works with clients globally.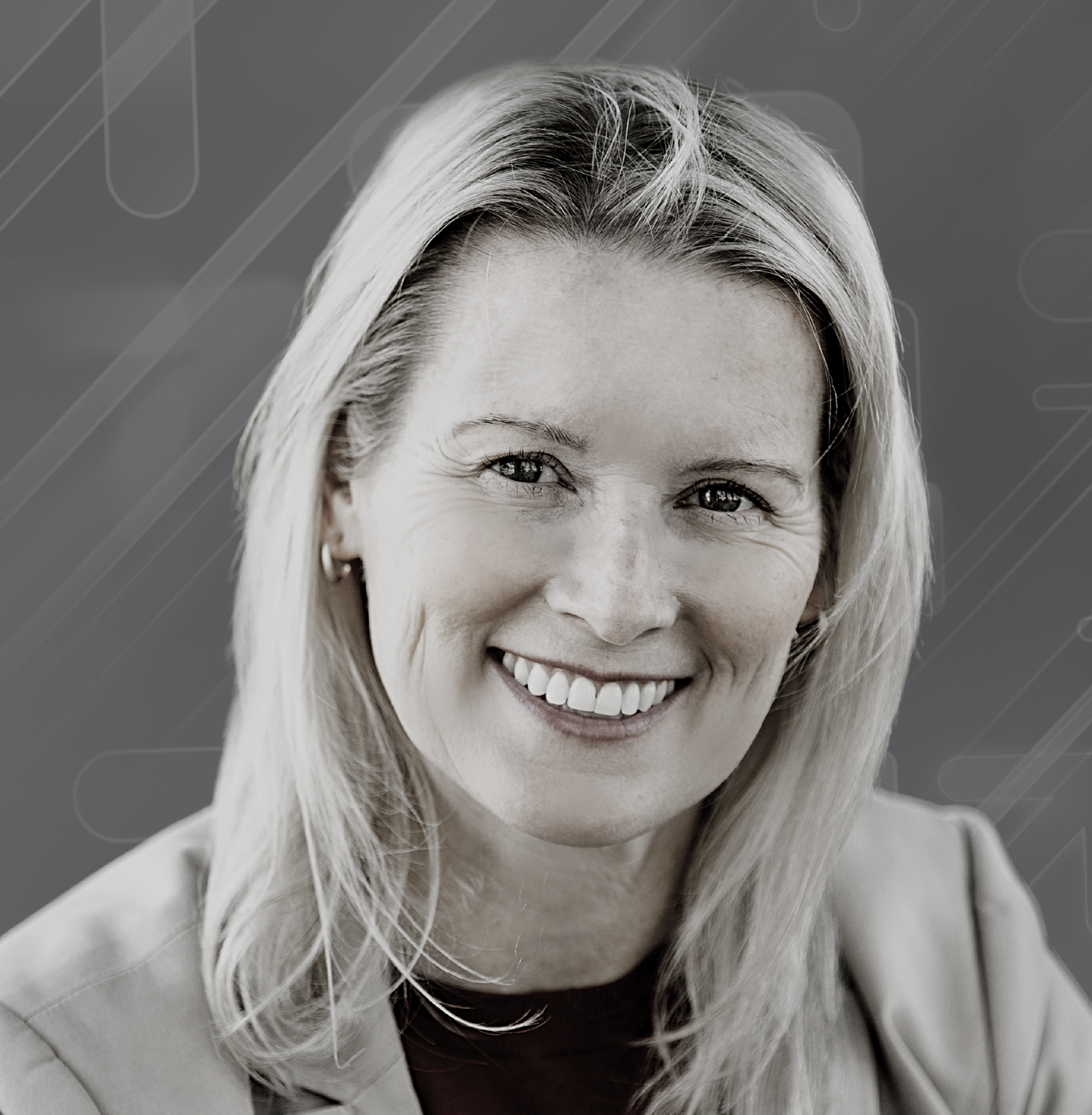 Tamara Bohlig
Associate, Chief Marketing Officer
About Tamara
Product and business line manager turned integrated marketing executive helping public and private companies position themselves for domestic and international growth. Drawing on mid-market to Fortune 50 leadership to help Venture Capital (VC) - and Private Equity (PE)-backed companies in growth mode and transition (e.g., start-up turnaround, acquisition, pre- and post-IPO).
Tamara's B2C, B2B, and B2B2C marketing and product experience has helped drive billions in aggregate revenue and accumulated assets under management for companies at the intersection of technology, financial services, and consumer products. Her unique approach integrates instinct and experience with data-enabled decision making to drive positive results and successful outcomes.
Industry
Experience
Financial Services
Finance Technology (Fintech)
Investment/Asset Management
Banking
Insurance Technology (Insurtech)
Specialties
Growth Strategy
Corporate Communications
Market/Consumer Insight
Go-to-Market Strategy
Product Management & Marketing
Business
Wins
Marketing 250+ products and 100+ platform services, driving billions in revenue.


Developing, launching, and/or managing 30 enterprise and consumer products/services representing $2B in aggregate revenue and $75B in accumulated assets under management.


Positioning companies across 3 acquisitions/integrations, 2 funding rounds, and 1 IPO for audiences including analysts, investors, customers, employees, and the media.


Building or turning around 7 organizations (marketing, product management, client experience) – inspiring and managing 60-member teams through as many as 6 direct reports.


Accountable for P&Ls up to $50M and operating budgets up to $15M.
Executive Marketing
Experience
Founder, Spark CMO, LLC
Chief Marketing Officer, SmartBiz
Chief Marketing Officer, AssetMark
VP, Client Experience, Charles Schwab
VP, Special Business Development, Charles Schwab
VP, Product Management, Charles Schwab Investment Management
First Vice President, Statement Marketing, JPMorgan Chase
First Vice President, Partnership Marketing & New Product Development, JPMorgan Chase
Want to Accelerate Your Growth Plan
?
Contact Us.
Join the conversation on social media.